Got a wallet with lots of valuable NFTs and want to get fewer push notifications?
Don't need to know about certain types of onchain transactions?
No Sweat! You can manage your iOS notifications from within the Settings menu of the wallet app.
From the Wallet sidebar section, hit the "Account settings button"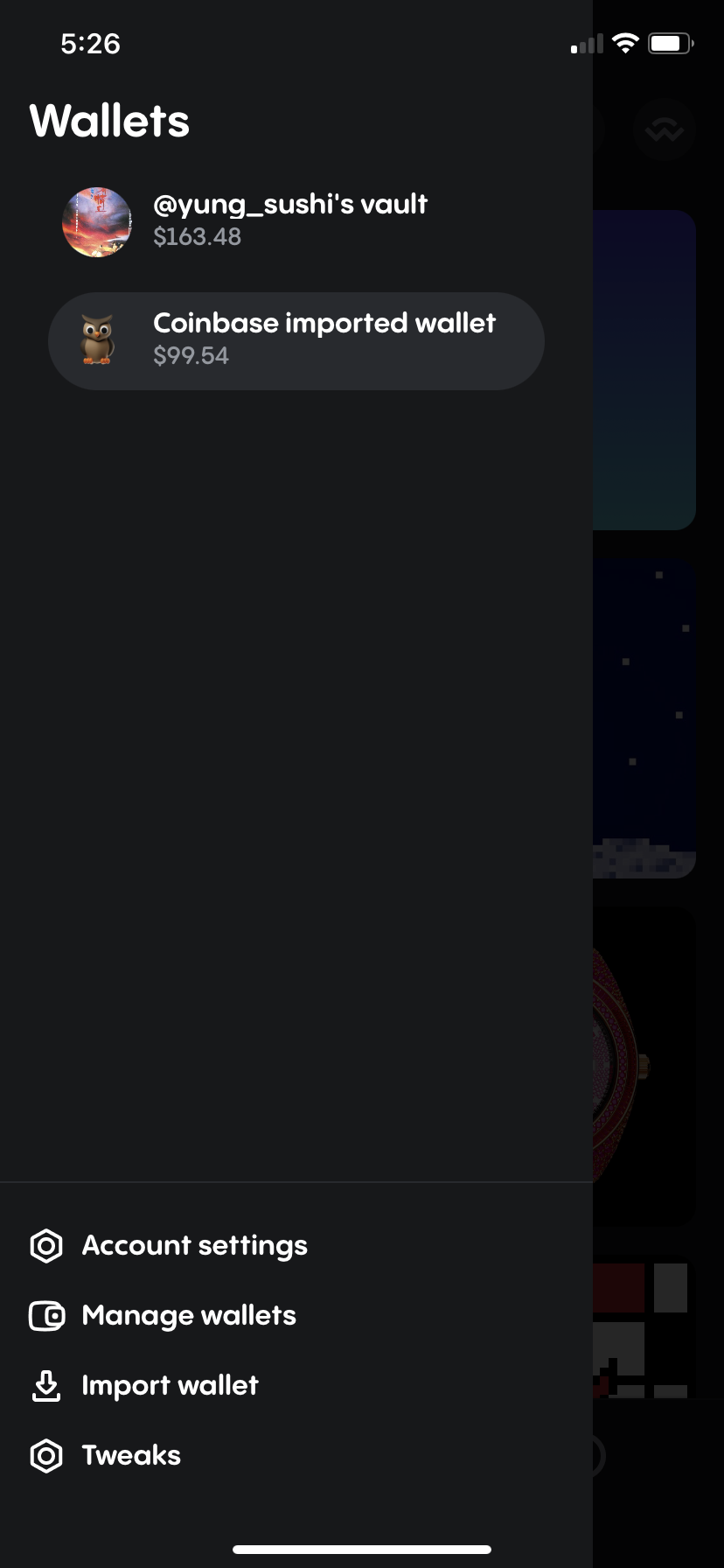 Next, head to the "Notifications" section to select which wallet's notifications we want to manage.

For this example, we are going to manage the push notifications that are happening in our Bitski wallet/ Vault. Click that wallet to continue.
Here we can see many different popular types of interactions possible within your wallet. Toggle them on or off depending on what you want to be notified about!